Task
Elaboration of the concept and elements of a tactical campaign, presentation of the Vitara's rich equipment.
Challange
Maintaining advertising awareness, broadening and rejuvenating the target group while retaining the already existing older target audience. Developing the emotional connection of the brand.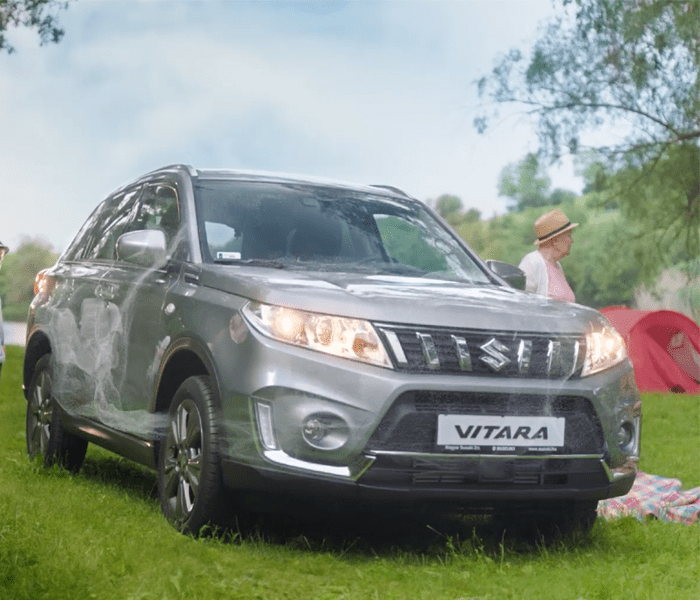 Idea
We packed the entire target group and the presentation of the rich equipment into one well-known magical story.
Can we help with your project?
Click the button below and message us! We'll get in touch with you shortly.