Task
Organizing a series of international events in Hungary.
Challange
The taste experience of Jägermeister is greatly influenced by the atmosphere, the music and the food accompanying the drink. That is why it was important to find the right location, form and, of course, local influencers for the event and its communication.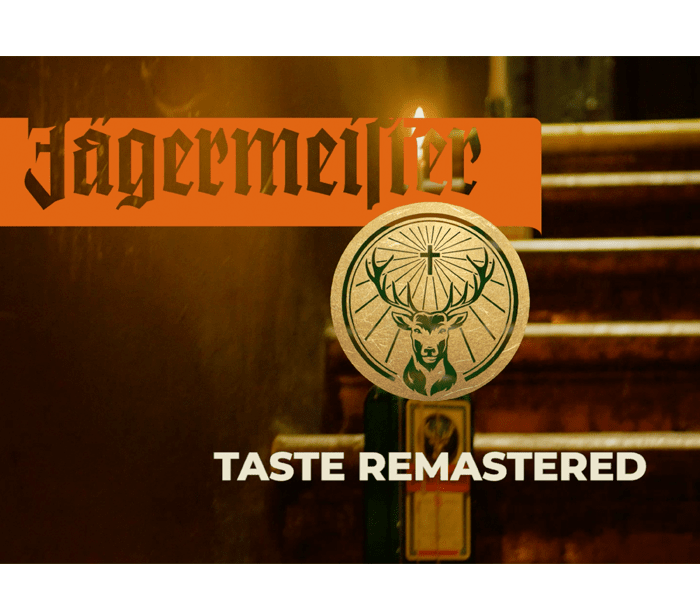 Idea
We organized the event in a place and atmosphere that perfectly embodies the brand. We located taste at the center of the event by having our influencers blind-taste the dishes created by an international chef accompanied by the tasting of Jägermeister as stylish music was playing in the background.
Can we help with your project?
Click the button below and message us! We'll get in touch with you shortly.