Task
Creation of a promotion supporting the introduction of the new summer flavor, Mango&Lime.
Challange
We wanted to increase the playfulness of the standard AP promo, whilst ensuring that its complexity did not take away the desire to play.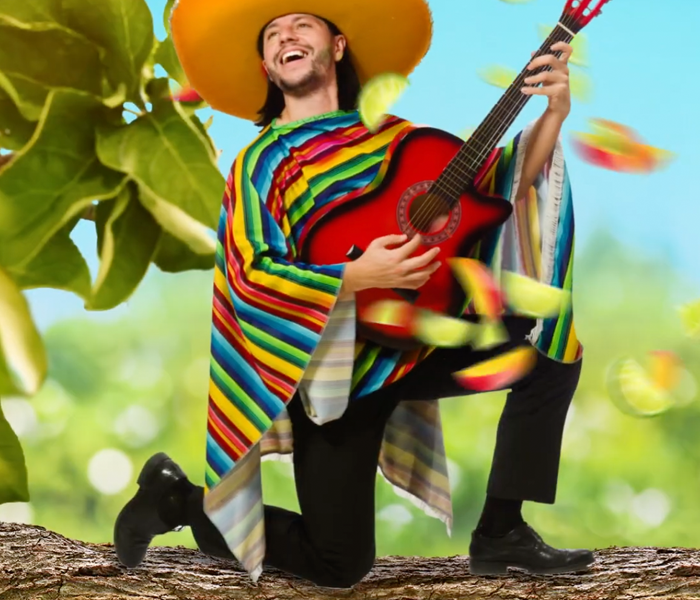 Idea
Our #exoticsummer game was inspired by the exotic mango&lime flavor and the happy Mexican band playing in the image film, where we completed the classic "shop and send in your AP-code for the prize draw" mechanism with an "are you a siesta or fiesta type" question. This allowed us to bring in the chill factor and party elements in an exotic way which form the basis of the brand's character. Based on this, participants could win the prizes supporting either relaxation or partying.
Can we help with your project?
Click the button below and message us! We'll get in touch with you shortly.