Task
To create a spring campaign and its complete communication in the name of sustainability.
Challange
The main profile of shopping centers is fashion. The primary challenge was to bring sustainability and fashion to one platform.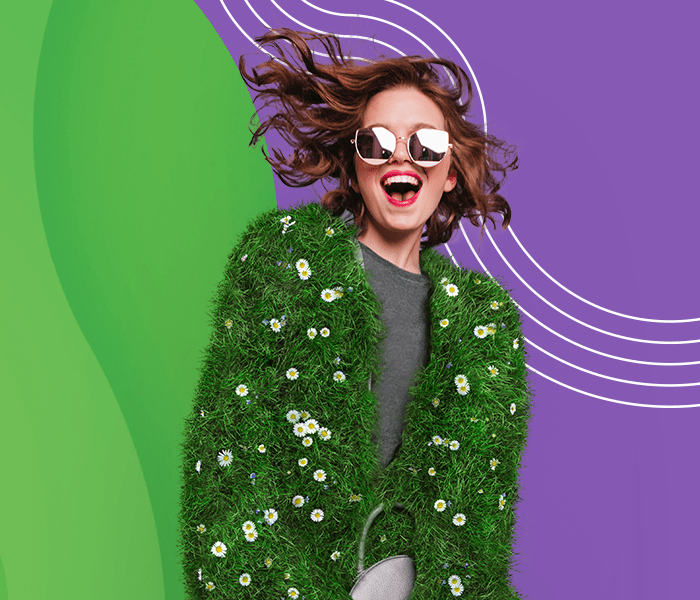 Idea
The headline and core message of our one-month campaign from Earth Hour to Earth Day was "Take it upon yourself!", which applies both to tasks incumbent on us by sustainability and to sustainable fashion.
In the spirit of this, we presented the shops' selection made of recycled materials in the hall of Allee, from sunglasses and household appliances to clothing. Every prize in our prize pool supported sustainability.
Can we help with your project?
Click the button below and message us! We'll get in touch with you shortly.