Task
Creation of a renewed name, fresh image and communication for the SDSYS accounting software development company before their enlargement and international expansion.
Challange
A company created from the merger of programmers and accountants which communicates with financial professionals, yet aiming to do all this in an imaginative, fresh way in order to break out of the industry clichés.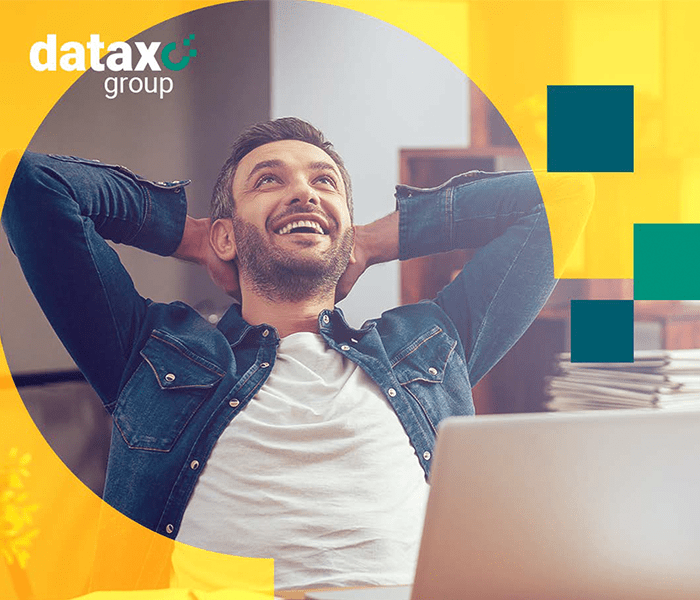 Idea
We created Dataxo Group, from the names Data, Tax and Solution, with young, playful colors and shapes.We strengthened the start-up atmosphere in their communication, the main idea of which is the cloud-based, automatic, financial solutions following paperless accounting.
Can we help with your project?
Click the button below and message us! We'll get in touch with you shortly.