Task
The introduction of a new powdered product used to heal joint wear and tear.
Challange
Great emphasis had to be placed on the powder format and the sufficient daily dose, which give the product its uniqueness on the market.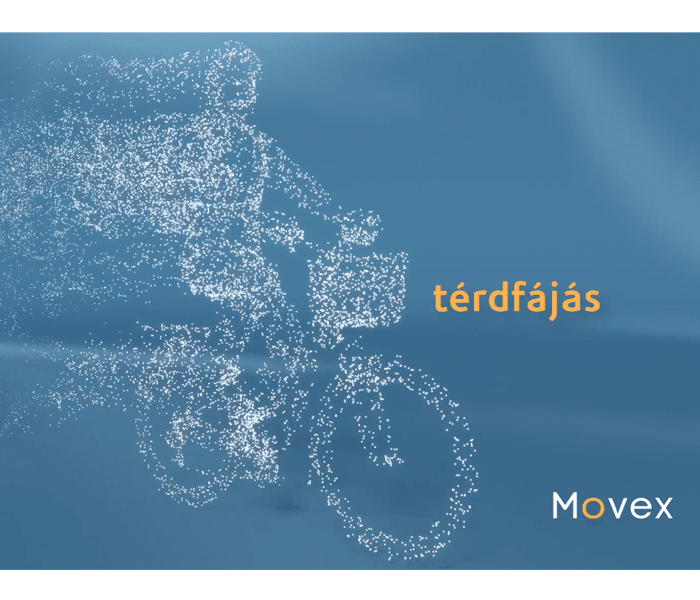 Idea
The ease of use and the powdered format were represented through portraying life events that the product can help in with using a powder effect.
Can we help with your project?
Click the button below and message us! We'll get in touch with you shortly.