Task
Creating an introductory campaign for a new summer flavor.
Challange
The activity accompanying the image film, mainly online, must fit into the new exotic world.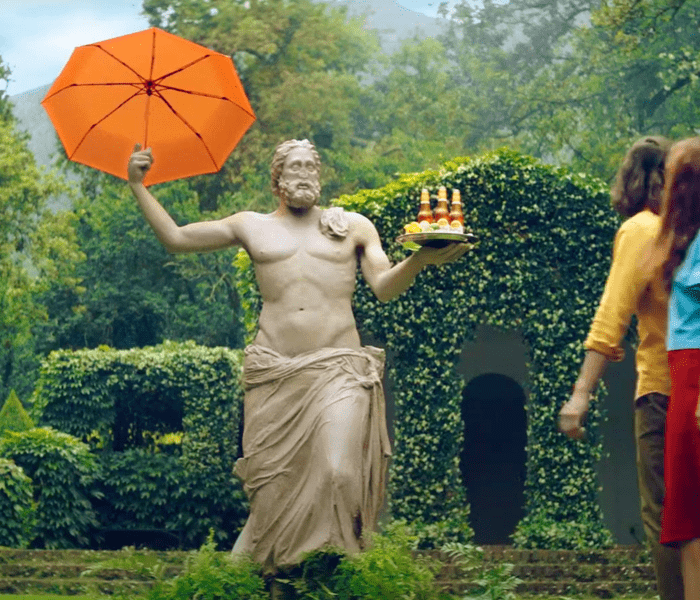 Idea
On all the campaign platforms we used the dual essence of siesta and fiesta to imprint the fruit combination providing two different flavors. Amongst a variety of different ideas, we created a game similar to 'fruit ninja' where players could only catch the two new fruits with their mexican hat in order to win. We developed another application which allowed users to place an image of their face on a mariachi guitarist's body, thus users could send funny messages, musical summer greetings to their friends as a courtesy of Somersby Mango&Lime.
Can we help with your project?
Click the button below and message us! We'll get in touch with you shortly.