Task
Increasing awareness of the Apple Diabetes Program and emphasizing the importance of prevention.
Challange
After our classic ATL campaign, the creation of an online campaign that connects and reaches additional target groups.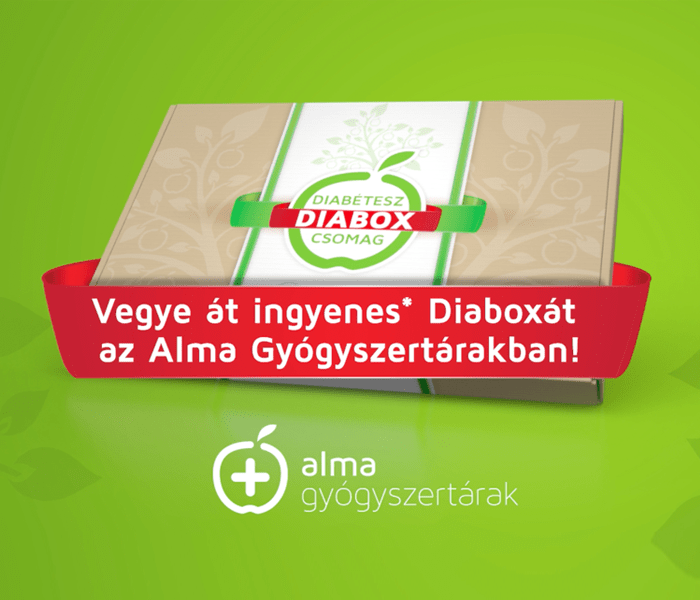 Idea
We included celebrities who have previously discussed their diabetes in television programmes. Alma Pharmacy responded to these, creating an expanding echoe and driving PR-appearances and posts to the planned national diabetes actions.
Can we help with your project?
Click the button below and message us! We'll get in touch with you shortly.