Task
Creation of a summer promotion based on Jägermeister's international campaign, aimed at party-goer young-adults.
Challange
We had to establish communication and determine the prizes at the intersection of the international DJ subculture and the domestic target group.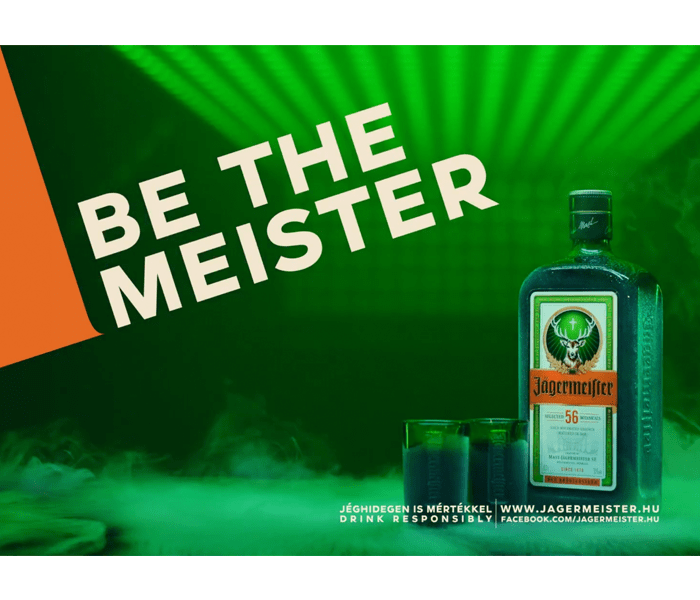 Idea
We placed house parties at the center of our campaign, which our players could turn into truly unique and cool parties using our prizes.
Can we help with your project?
Click the button below and message us! We'll get in touch with you shortly.