Task
Communication of Kleber's renewed, 4-season tire in the framework of an international campaign. The campaign took place in France and Italy.
Challange
Only 15 seconds were available to present the product, which was accompanied by countless other expectations.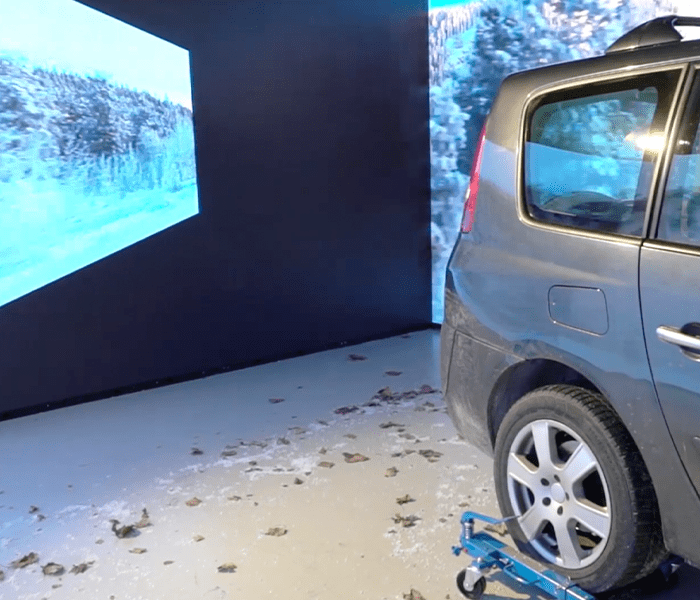 Idea
A family car ride appears, traveling through the 4 seasons. The entire film is from one camera angle portraying a little girl and Kleber's typical dog.
Can we help with your project?
Click the button below and message us! We'll get in touch with you shortly.